CINEMA THE WAY IT USED TO BE
We specialize in a double feature policy with a mix of quality mainstream films
and the more accessible independent or arthouse movies.The cinema, built in 1925 and loaded with character,
has been screening movies since the silent era. Prices are kept as low as possible and programs are changed,
usually on a weekly basis








BIG FIFTIES RETRO DOUBLE!
NEXT WEEK (August 24 - 30)
MAMMA MIA!
HERE WE GO AGAIN
(PG)
also
SKYSCRAPER
(M)

........

NOW SHOWING - (August 17 - 23)
THE EDDY DUCHIN STORY
(G)
also
PICNIC
(PG)
Friday and Saturday at 7.30, Sunday at 2.00 and 7.30,
Tuesday, Wednesday, Thursday at 7.30 (PICNIC screens first)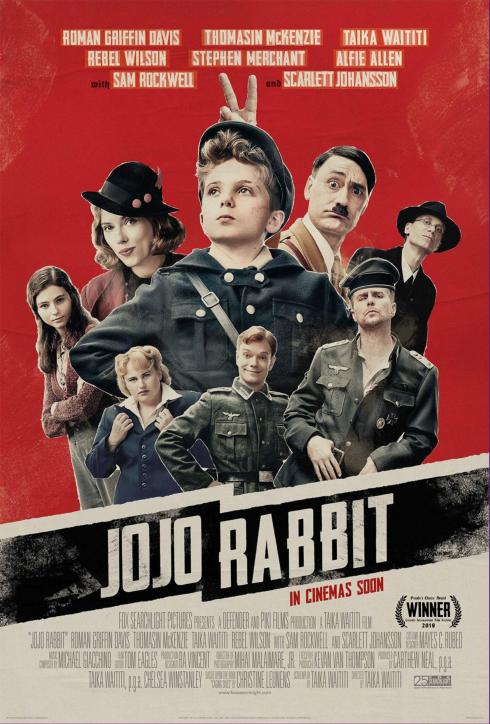 TWO OF THE MOST FONDLY REMEMBERED ROMANTIC
FILMS OF THE ERA NOW DIGITALLY RE-MASTERED!