CINEMA THE WAY IT USED TO BE
A COMPLETE EVENING'S ENTERTAINMENT AT AFFORDABLE PRICES!
This is the website with the correct information.
Please do not rely on unauthorised sites.






(FOOTSTEPS IN THE FOG screens first)
NOW SHOWING (September 20 - 26)

THE WRONG BOX
(G)
plus
FOOTSTEPS IN THE FOG
(PG)
Friday &
Saturday at 7.30, Sunday 2.00 & 7.30,
Tuesday , Wednesday, Thursday at 7.30
NEXT WEEK (September 27 - October 3)
ANGEL HAS FALLEN
(MA)15+
plus
THE KITCHEN
(MA)15+

........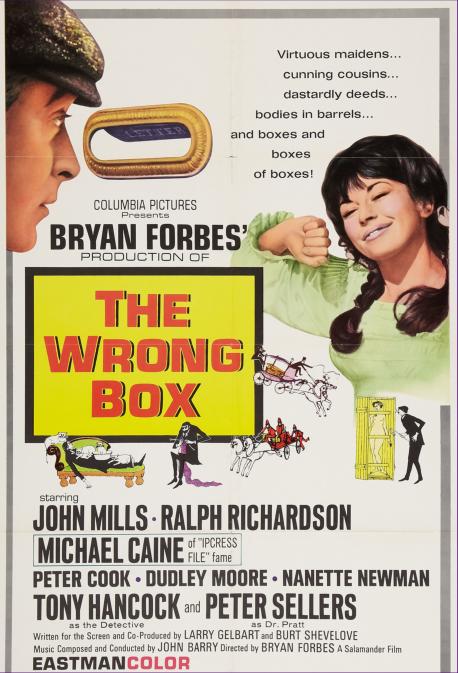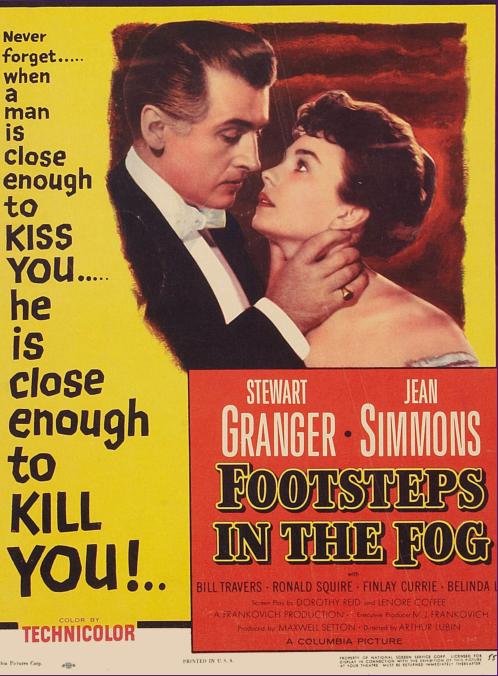 DIGITALLY REMASTERED BRITISH RETRO DOUBLE!